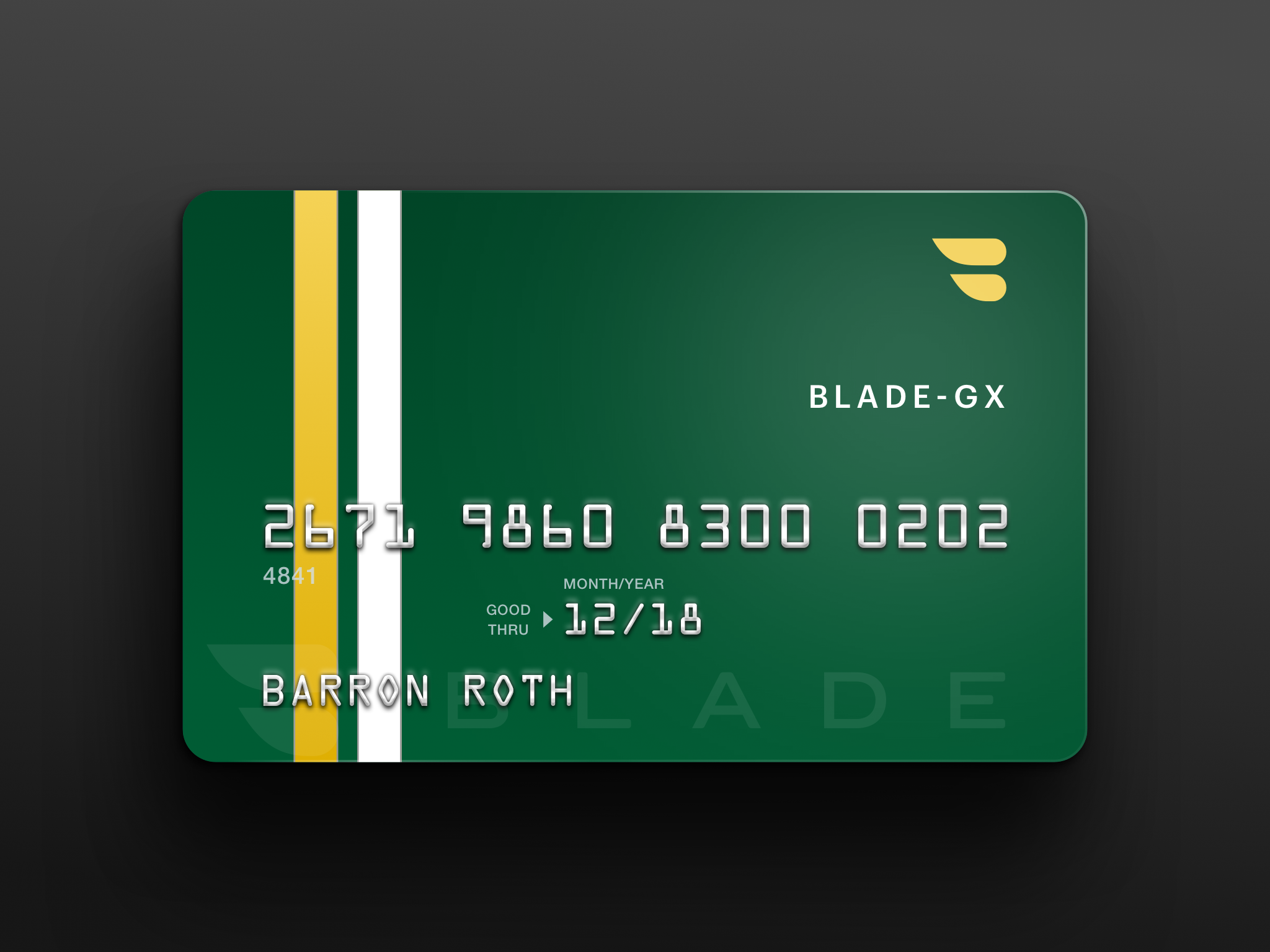 BLADE-GX
27 years old or younger?
---
We get it. You work long hours in a tough city and are finally emerging from a long winter of Netflix and hibernation. Whether you're planning to chill in your Hamptons share or shack up with your summer fling at the family home in Nantucket, you're ready to GTFO of the city. And BLADE is here to get you out. You've earned it.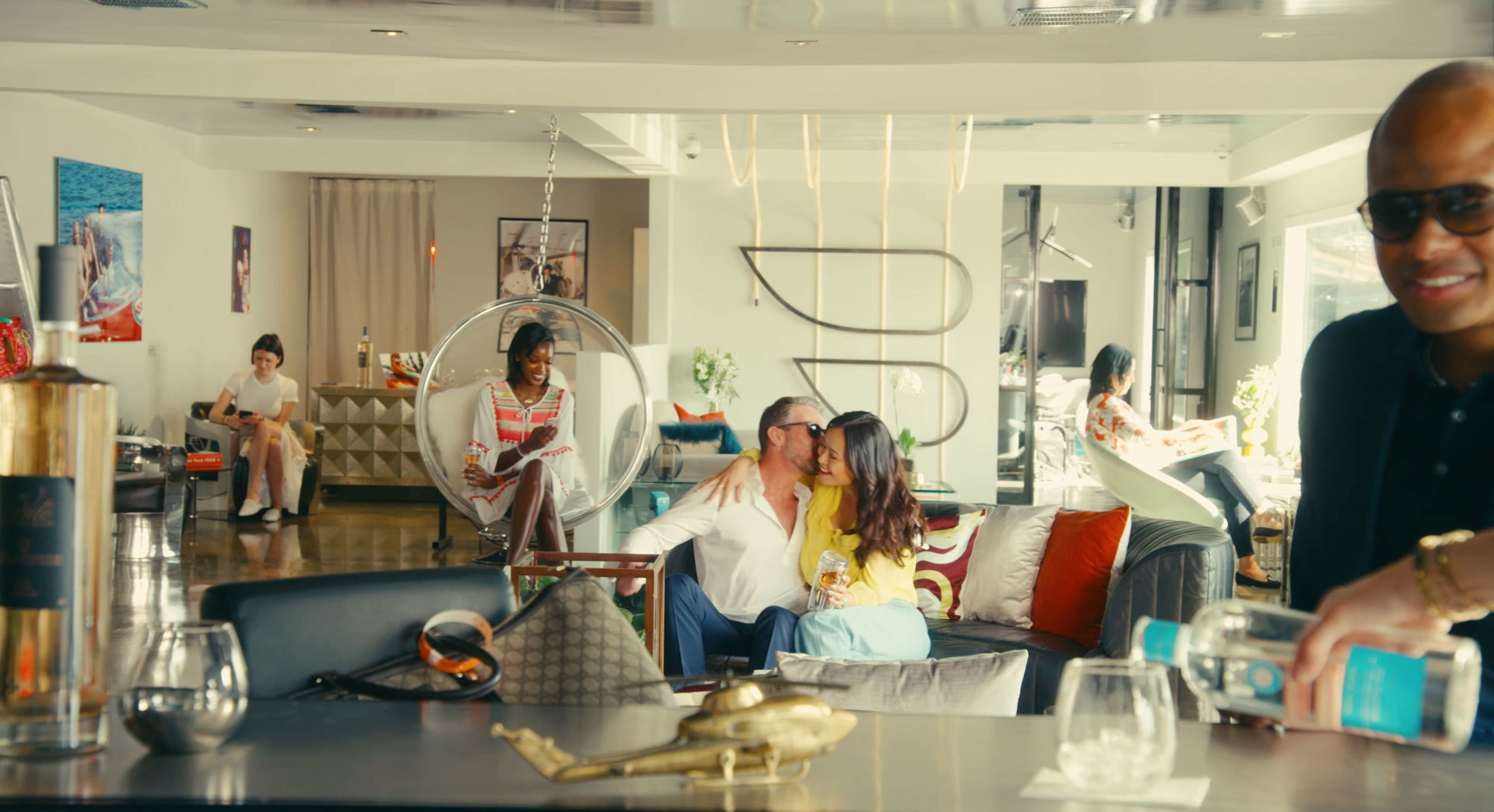 Introducing BLADE-GX, redefining your weekend travel with a program designed specifically for you. If you are 27 years or younger, you will have access to the following benefits:
A seat on flights between Manhattan and Hamptons or Nantucket at impossibly attractive pricing. BLADE-GX pays for itself after just 3 flights.
Fly on fast and quiet Bell 407 helicopters with cabin class interiors–not choppers. Or enjoy the new Caravan EX Seaplane with a full jet-style interior–the fastest seaplane in the Northeast.
Enjoy our world–renowned BLADE lounges, and start your weekend with rosé served in BLADE's iconic sippy cup.
All additional fees waived. What you see is what you get.
Why sit in traffic when you can fly over it?
Is your Friday or Monday flight cancelled due to weather? We can get you to or from the Hamptons in a Porsche SUV.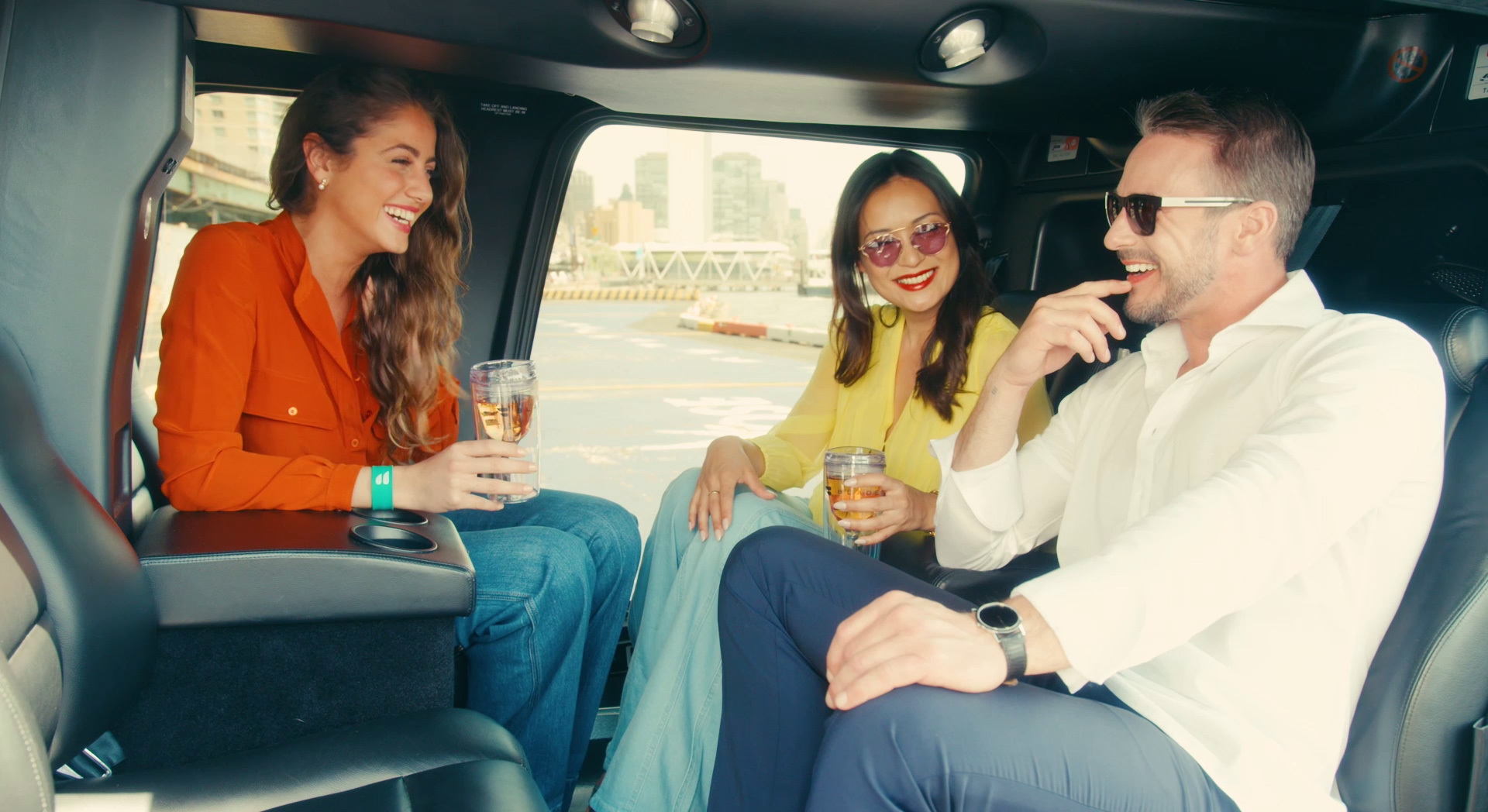 The summer season is short–16 weeks. Swipe right on BLADE-GX and do your summer holiday right.
Terms & Conditions

Initial payment of $295 for BLADE-GX Card, granting cardholders reduced-fee flights between Manhattan and Hamptons or Nantucket. $150 off Hamptons and Nantucket by-the-seat flights (and $75 off Montauk Sky flights).
That's a total combined summer-only saving of nearly $5,000.
Nantucket flights are applicable to Westchester departures or arrivals only.
BLADE-GX does not count towards special activations and reduced-fare flights, and flights under $695.
The BLADE-GX cardholder must be 18 - 27 years of age.
BLADE-GX cannot be combined with any season passes, such as Passport Ultra, Passport Xcel, or Nantucket Season Passes.
BLADE-GX discount is only applicable to the cardholder. The BLADE-GX cardholder must be the user purchasing the flights. Flights cannot be used by non-BLADE-GX cardholders. The BLADE-GX cardholder must have an account with a matching credit card in his or her name in order for the discount to be applied.
Expires December 31st, 2018