Charter Anywhere in the World
BLADE Anywhere
Did you know you can fly privately on our bespoke private charter service, BLADE Anywhere, with the same level of service, style, and precision you enjoy with BLADE by-the-seat flights?
A fleet of helicopters, seaplanes, turboprops, and jets are available to fly you and your guests to any destination.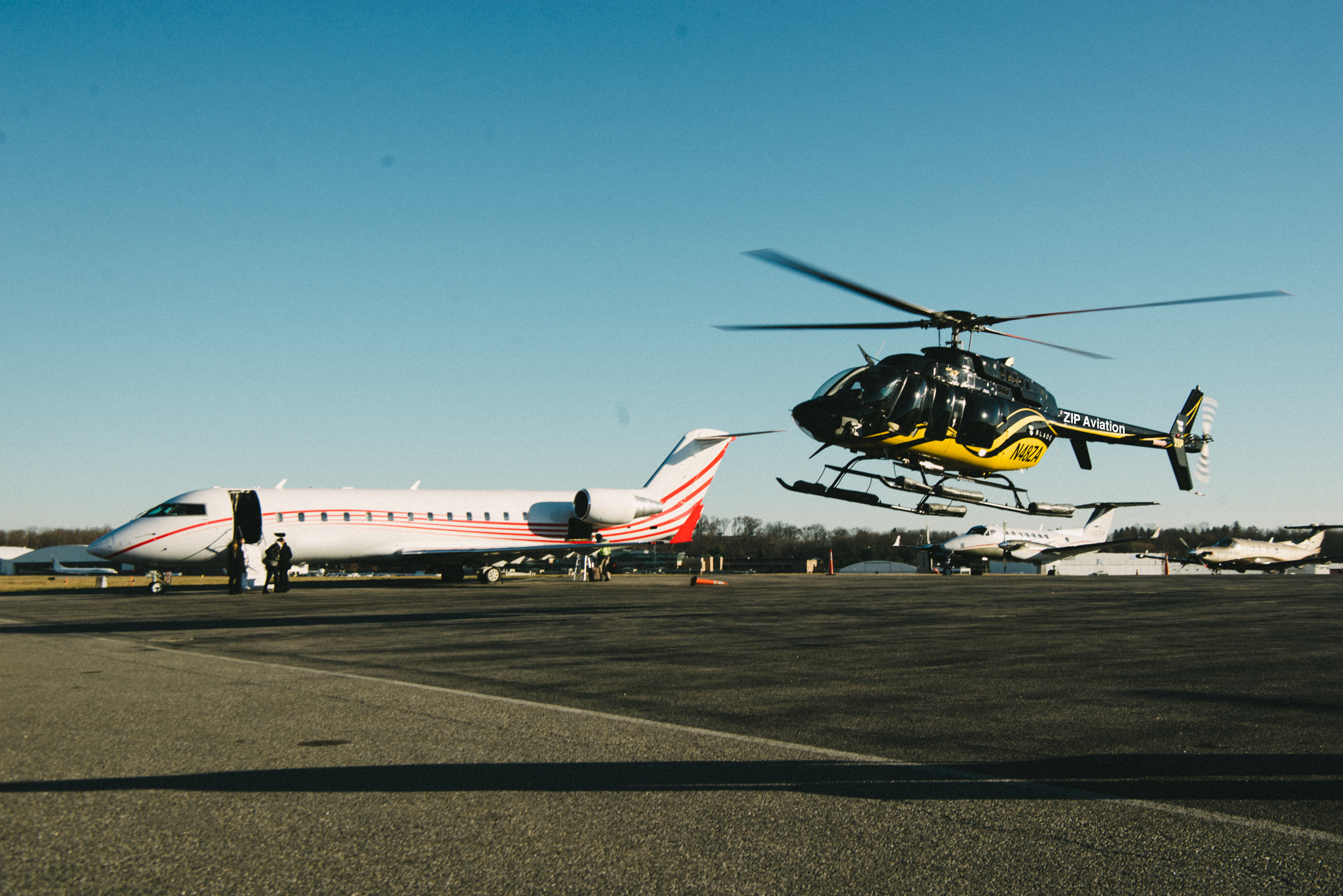 How to charter in 5 simple steps
Select your origin.
Select your destination.
Select the number of fliers.
Select the date.
Select the time.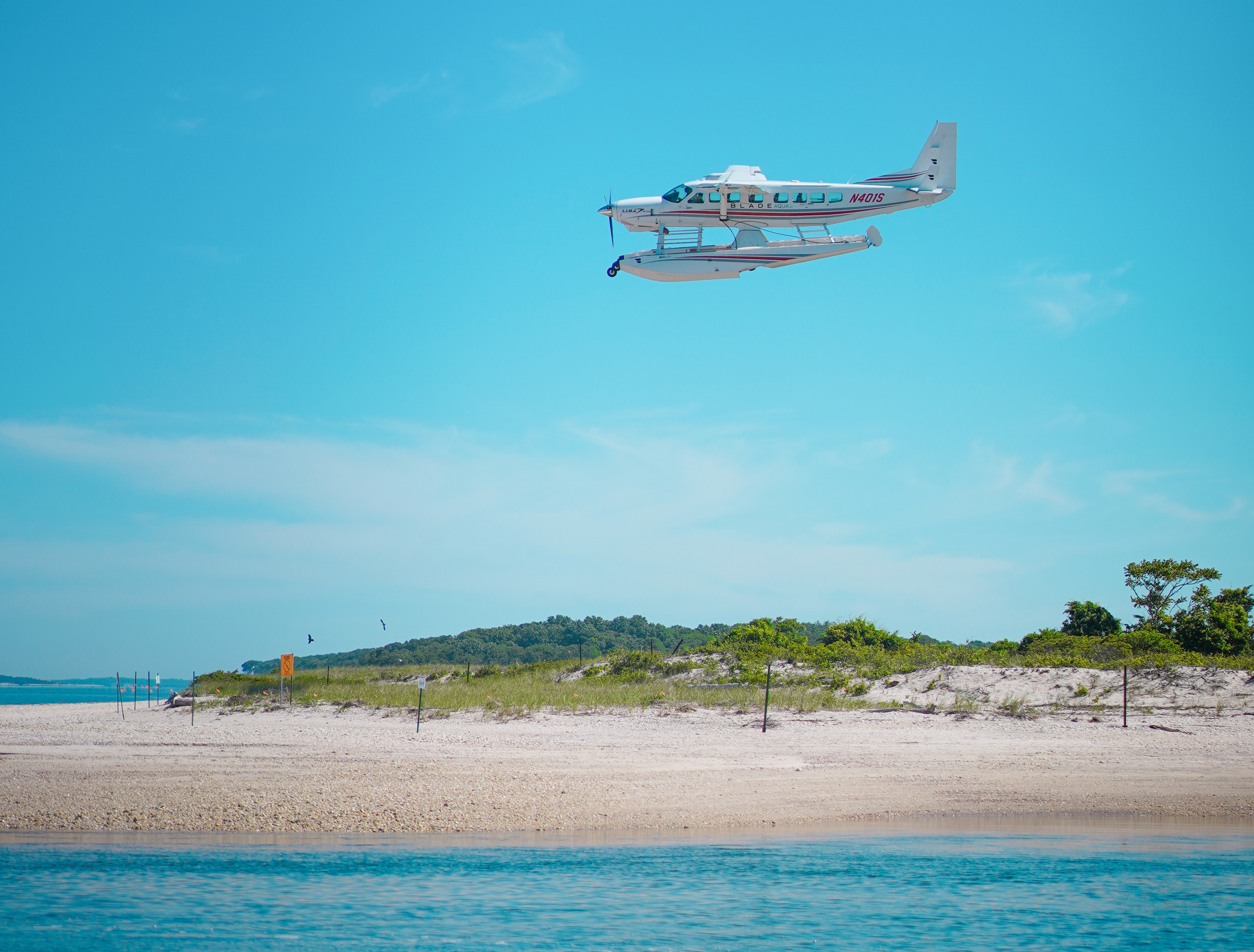 Fly Private, or Crowdsource
If you'd like to crowdsource, schedule a flight at your convenience, and we'll sell your unused seats in the BLADE app. Sold seats will be credited back to you as BLADE credits, which can be used towards future flights arranged by BLADE. Learn more about Crowdsourcing.