The Faena One-Click Miami Weekend
What's Included
Two nights at Faena Hotel Miami Beach
Helicopter transfers between NYC and Westchester
Commercial-sized jet retrofitted for 16 passengers
Cocktails on board and at BLADE Lounges
In-flight catering prepared by BLT restaurants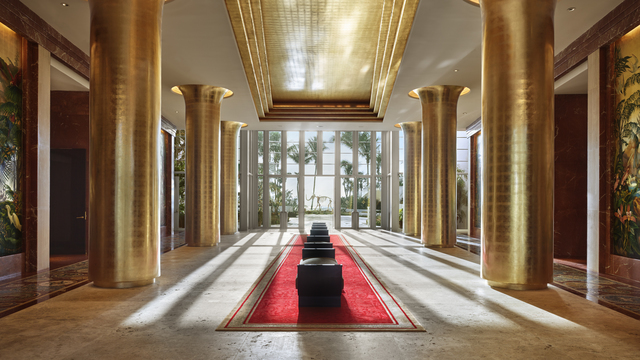 At Faena, unwind in a space where sunshine restores, ocean air refreshes, and service fulfills.
All fliers purchasing two roundtrip BLADEone seats will receive a complimentary room for two weekend nights at Faena Hotel Miami Beach (four nights over Thanksgiving weekend).
For flights returning on holiday Mondays, your stay will include a third night without additional cost.
---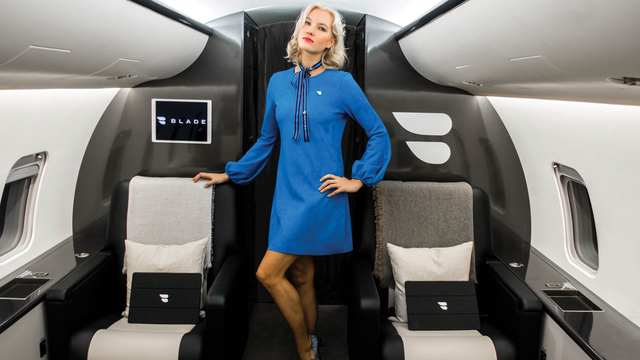 One seat per side of cabin – enjoy privacy or socialize.
---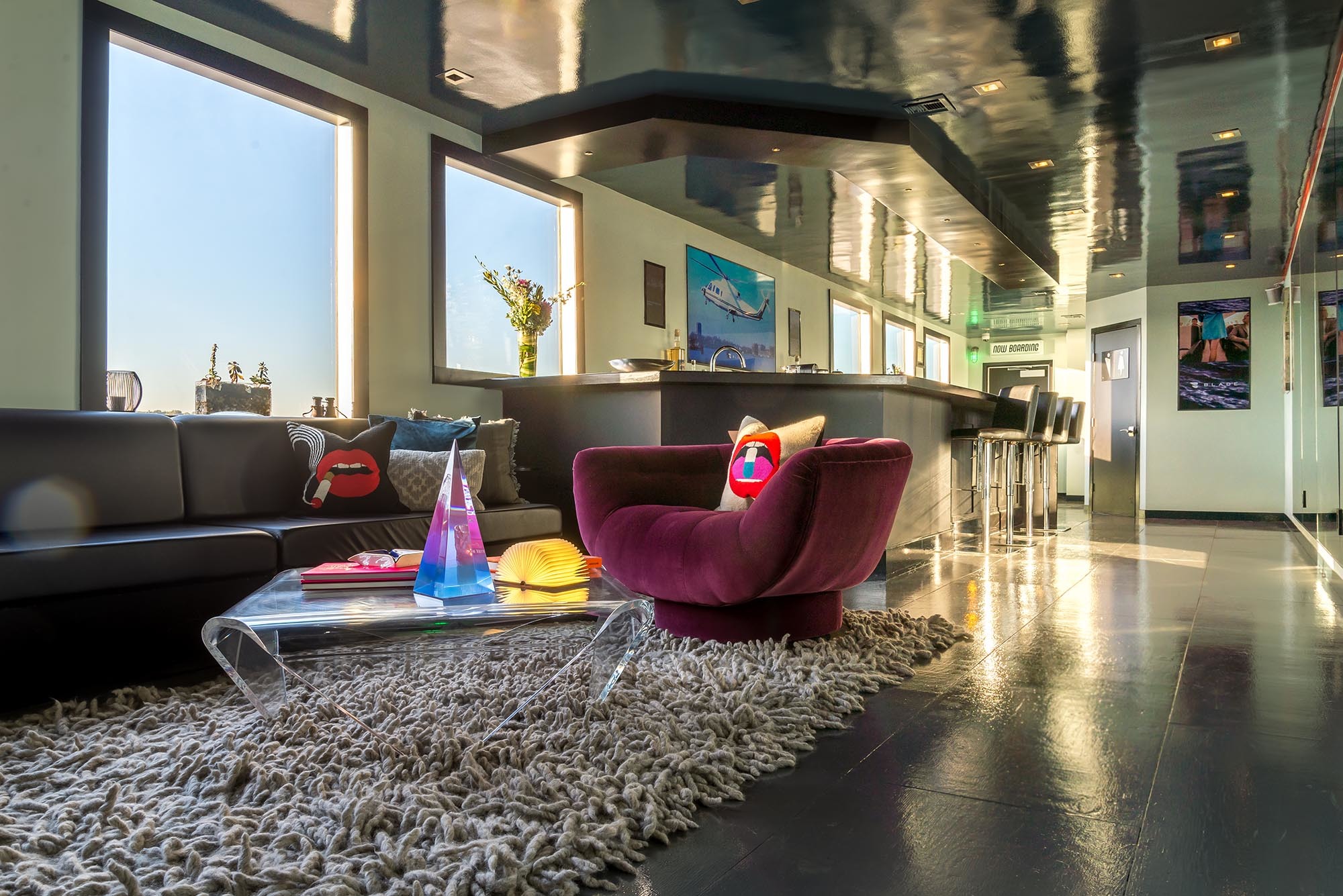 Your experience begins at BLADE Lounge West, BLADE Lounge Westchester, or BLADE Lounge Miami.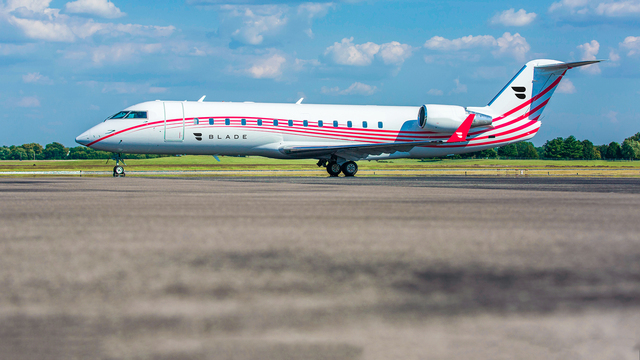 BLADEone: A commercial aircraft normally accommodating 60+ passengers retrofitted for only 16 and with furnishings designed by BLADE.
For Manhattan departures, 15-minute helicopter flights to the side of the BLADEone jet.
---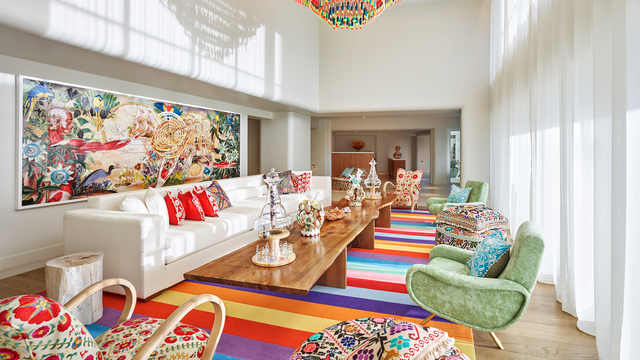 Tierra Santa Spa: Miami's first South American-inspired spa is an oceanfront oasis.
---