BLADE Flier Profiles: Alex Bradley
Welcome back to BLADE Flier Profiles, a weekly interview series featuring some of BLADE's most interesting fliers. Today, we're chatting with Alex Bradley. He's a British expat living in sunny Seattle. Alex identifies as a dog dad, wine lover, and avid traveler. He currently works in Executive Communications for a tech firm.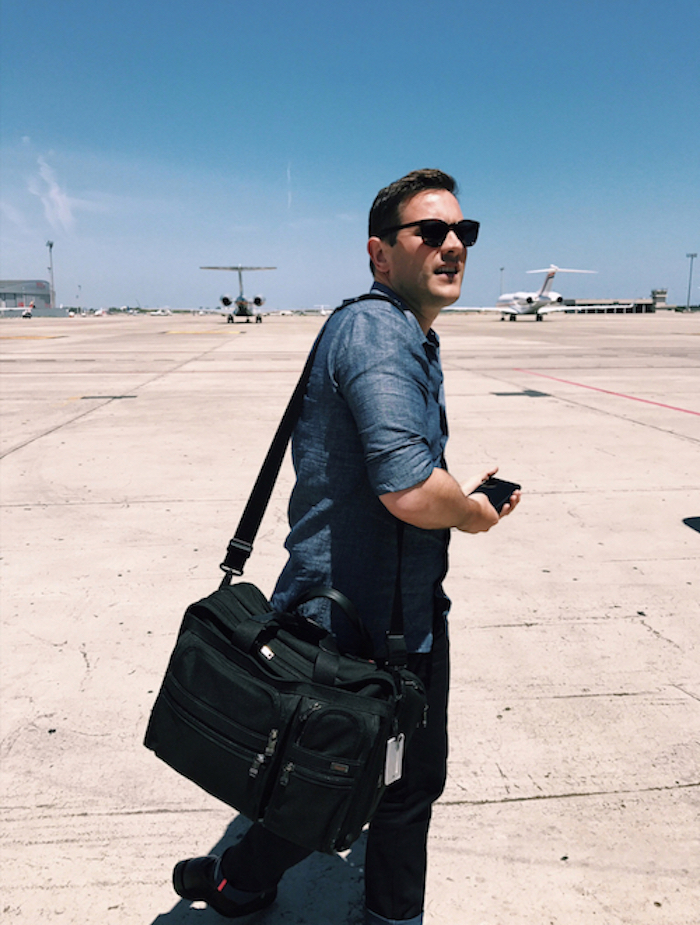 What is the most interesting or purposeful investment you've ever made?
My move from the UK to the US was a personal and professional investment. Not to get too personal, but it is Pride month! I was closeted in the UK at work, and strangely, moving a few thousand miles away was a necessary step in my journey to being out at work. It has made a huge difference in my ability to be true to myself and commit fully, professionally and personally, to projects.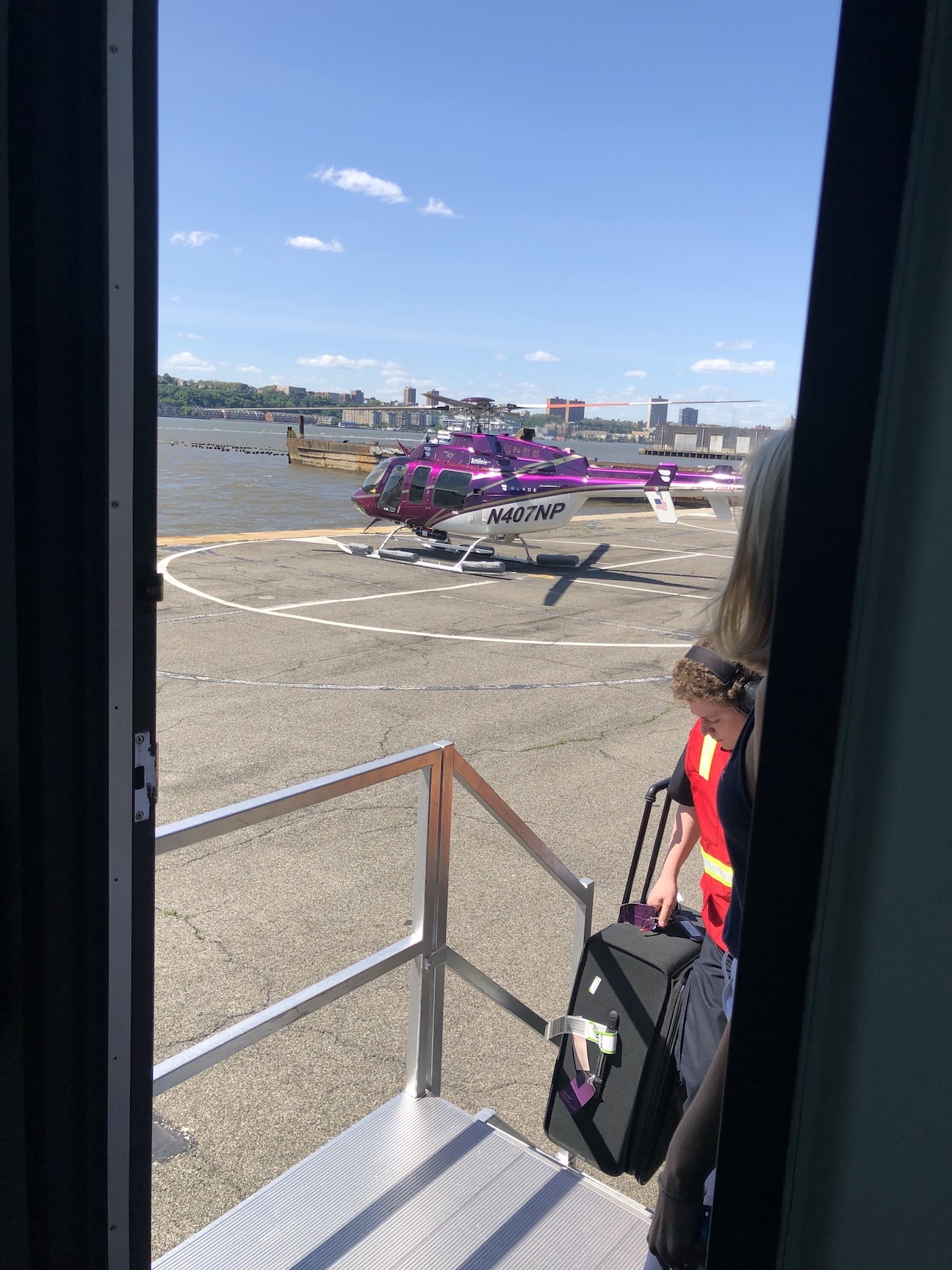 What's your boldest personal or business goal for this year?
I took a new role at my firm earlier this year, so I think knocking that out of the park would be the business goal. Personally, I've always harbored ambitions of doing a stand-up comedy set… I keep some ideas on file and hopefully will get my 'act' together soon!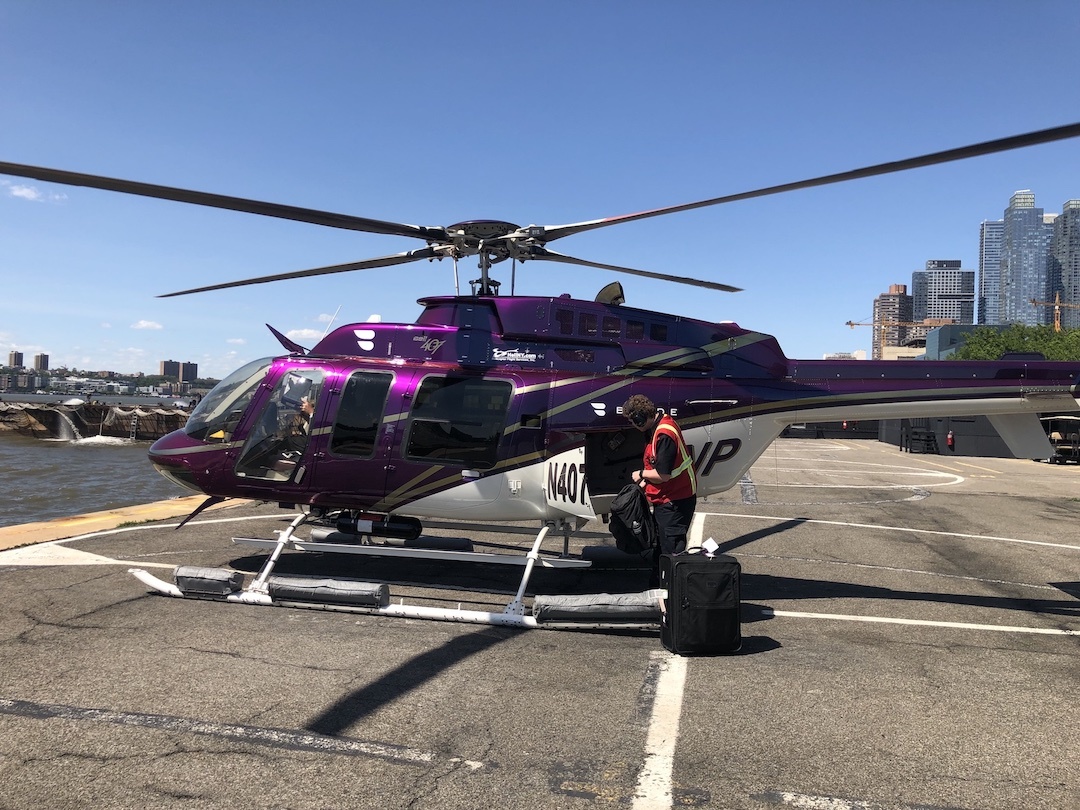 In the last five years, what new belief, habit, or product has most improved your life?
Sleep! I read Arianna Huffington's book on the importance of sleep and have been working on improving my relationship with it. It has made a difference, but I know I (and let's be honest most of us) can do better in this regard.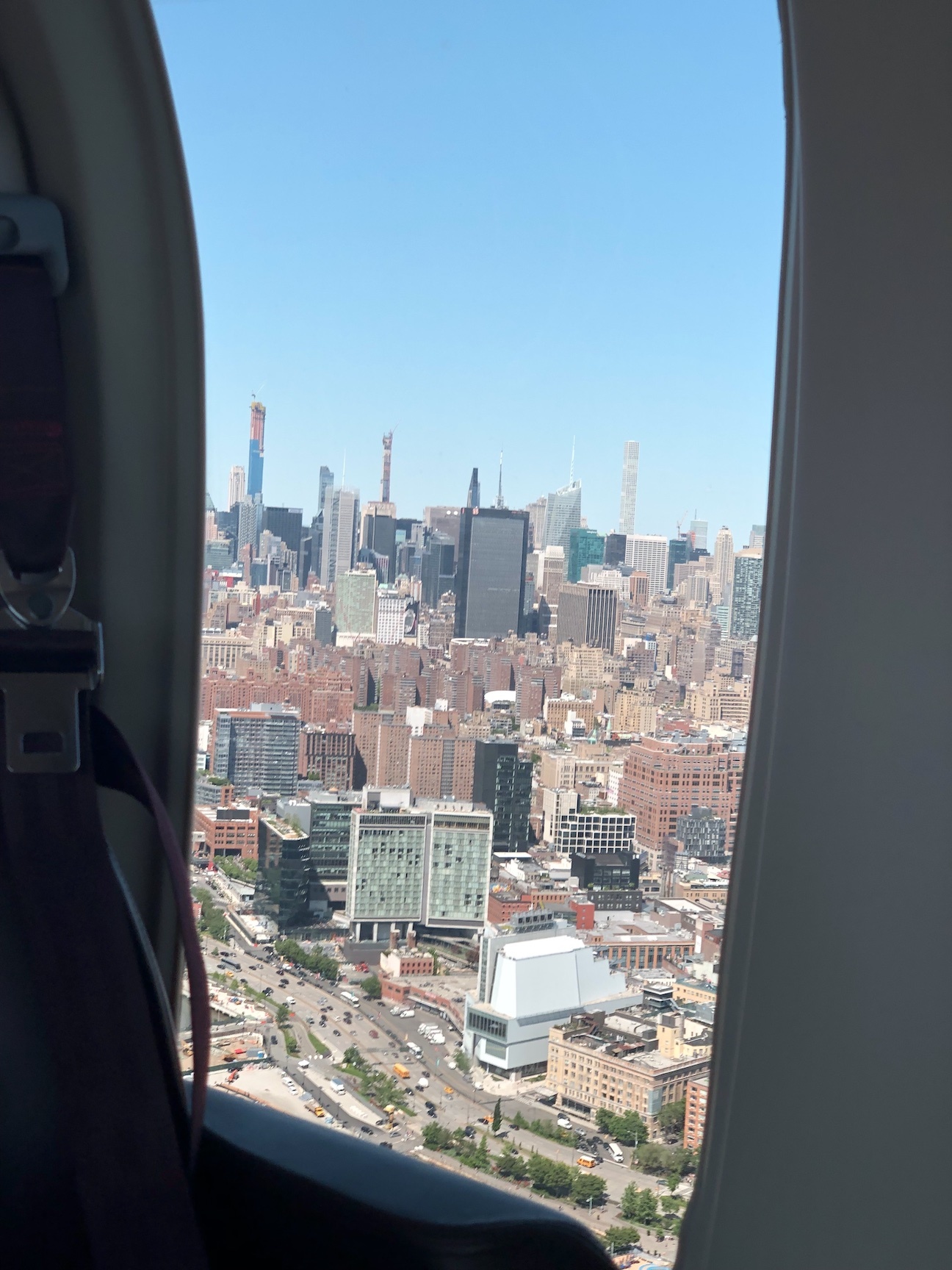 Let's say you could be on a helicopter with one person in the world – Who would you most like to network with?
This one's tough. The easy answer is Ryan Reynolds, because… Ryan Reynolds! A more introspective/thoughtful answer would be David Sanger from the New York Times. I had an opportunity to interview him recently about his book on cyber warfare. We had an awesome conversation and I wished I had more time with him.


Do you have any travel hacks?
My travel hack would be CLEAR for airport security. I also always carry a Tide pen.