BLADE Flier Profiles: Alexander Bruesewitz

Welcome to BLADE Flier Profiles, a series of interviews featuring some of BLADE's most interesting fliers. These individuals are paving the way for Urban Air Mobility (UAM) by using alternative transportation services. Today we are featuring Alexander Bruesewitz, the Founder and CEO of X Strategies LLC. He grew up in Ripon, Wisconsin and now resides in Washington DC with offices in DC and Milwaukee. We asked Alexander a few questions about his professional experiences, life goals, and travel tips.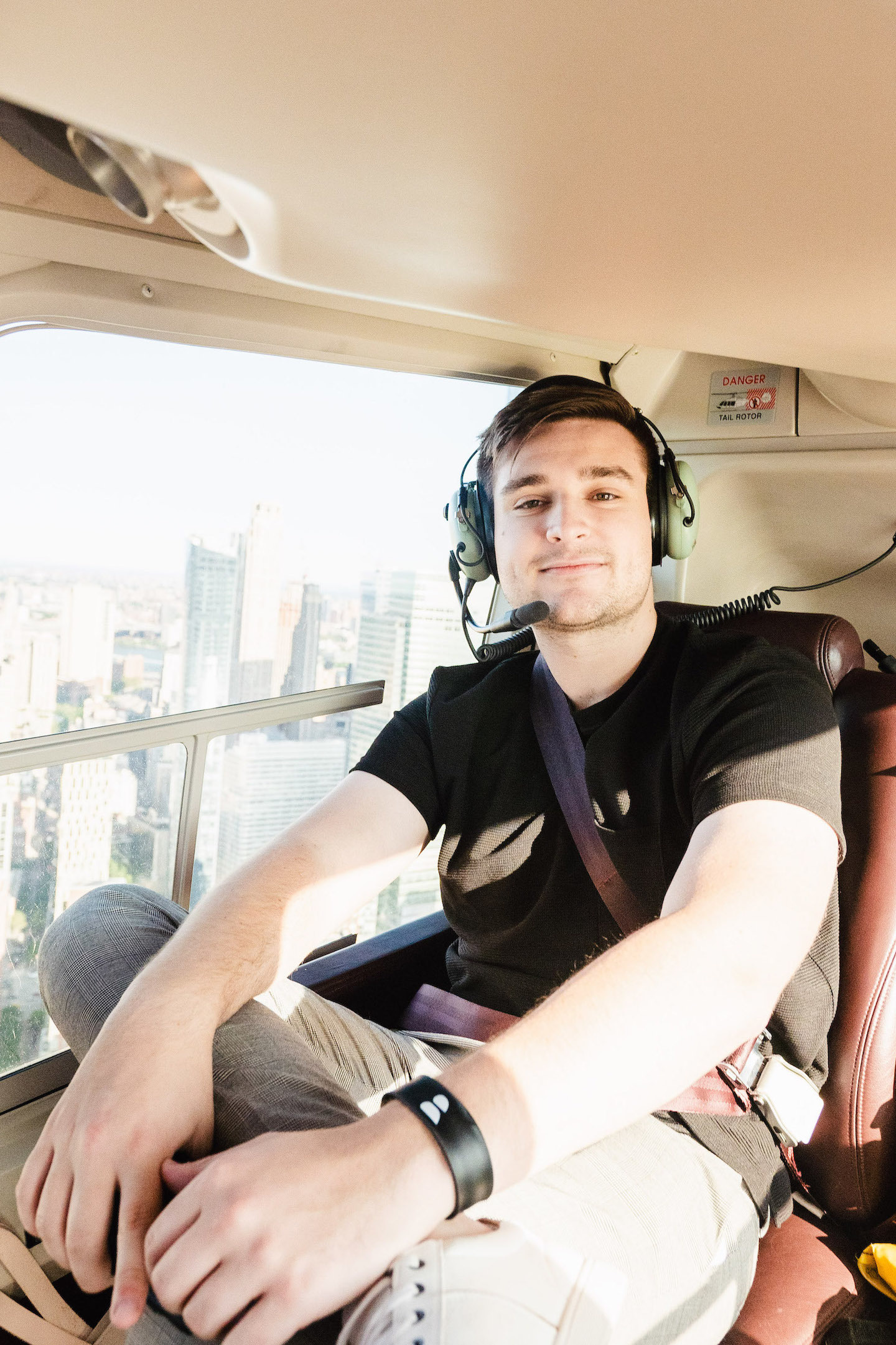 What's your boldest personal or business goal for this year?
My boldest personal goal for the year is to actually commit to getting in shape and losing my dad bod. My business goal for the year is to grow my company 3x for the third consecutive year.
What is the most interesting or purposeful investment you've ever made?
My best investments are my relationships. I have built a very successful business off of investing in meeting new people.
In the last five years, what new belief, habit, or product has most improved your life?
Over the last five years, I stopped listening to everyone else's opinion and started trusting my own gut and instinct.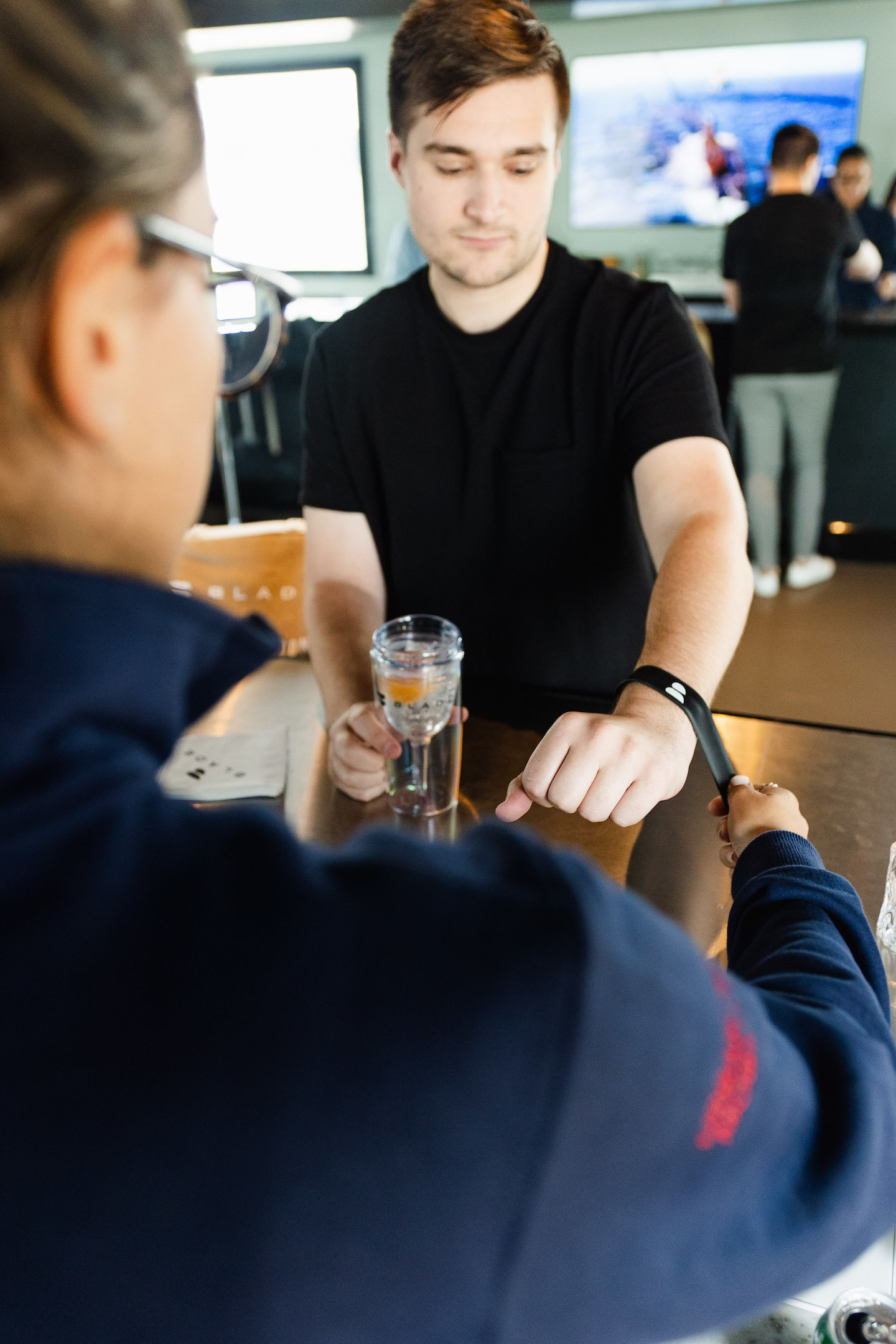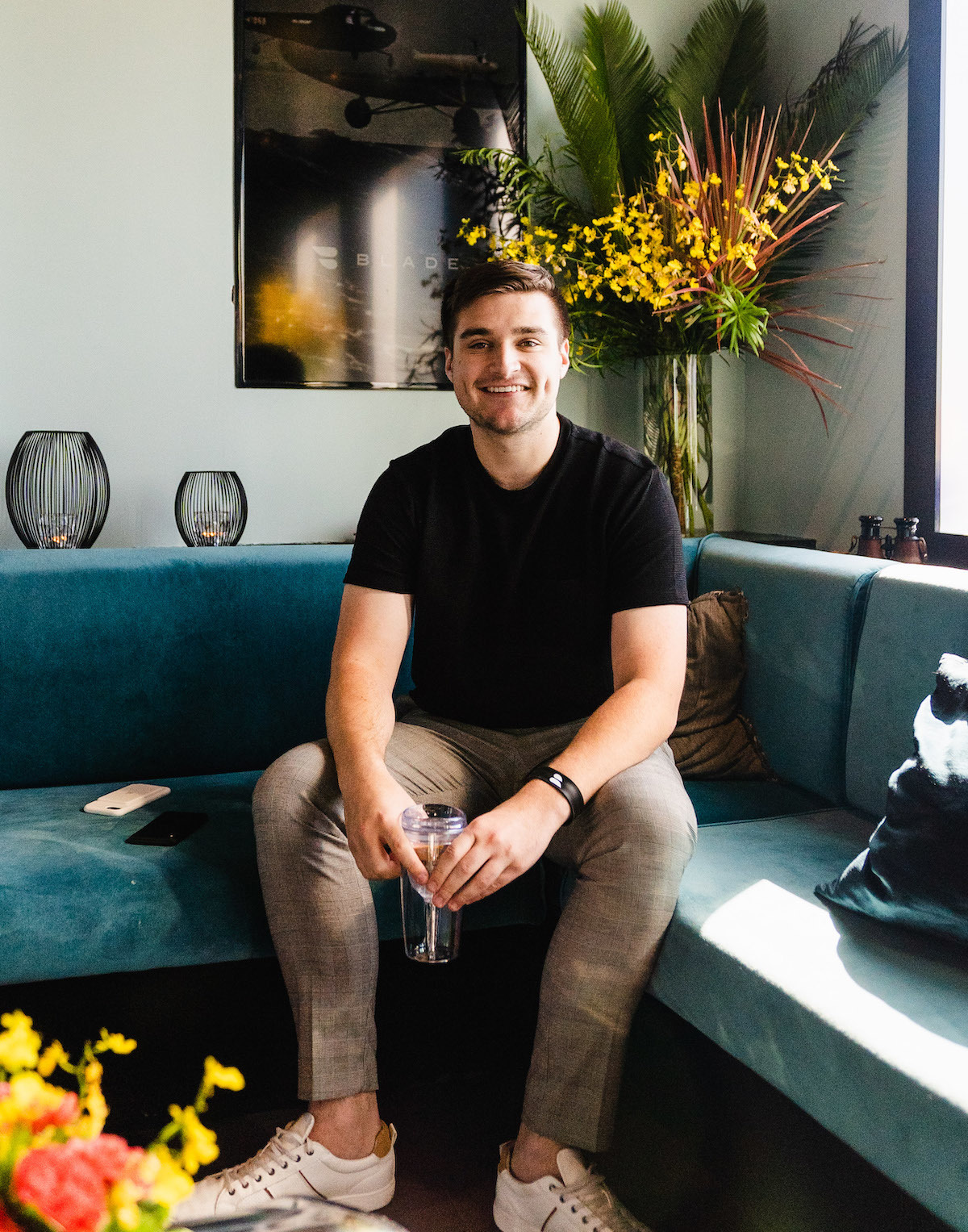 Let's say you could be on a helicopter with one person in the world - Who would you most like to network with?
If I could be on a helicopter with one person in the world it would probably be Tom Brady. This was hands down the hardest question... but Tom Brady wins like no one else and I like winners.
What's your favorite travel hack?
Get TSA PreCheck. It's a whole new world.