The BLADE Guide to Extravagant Thanksgiving Host Gifts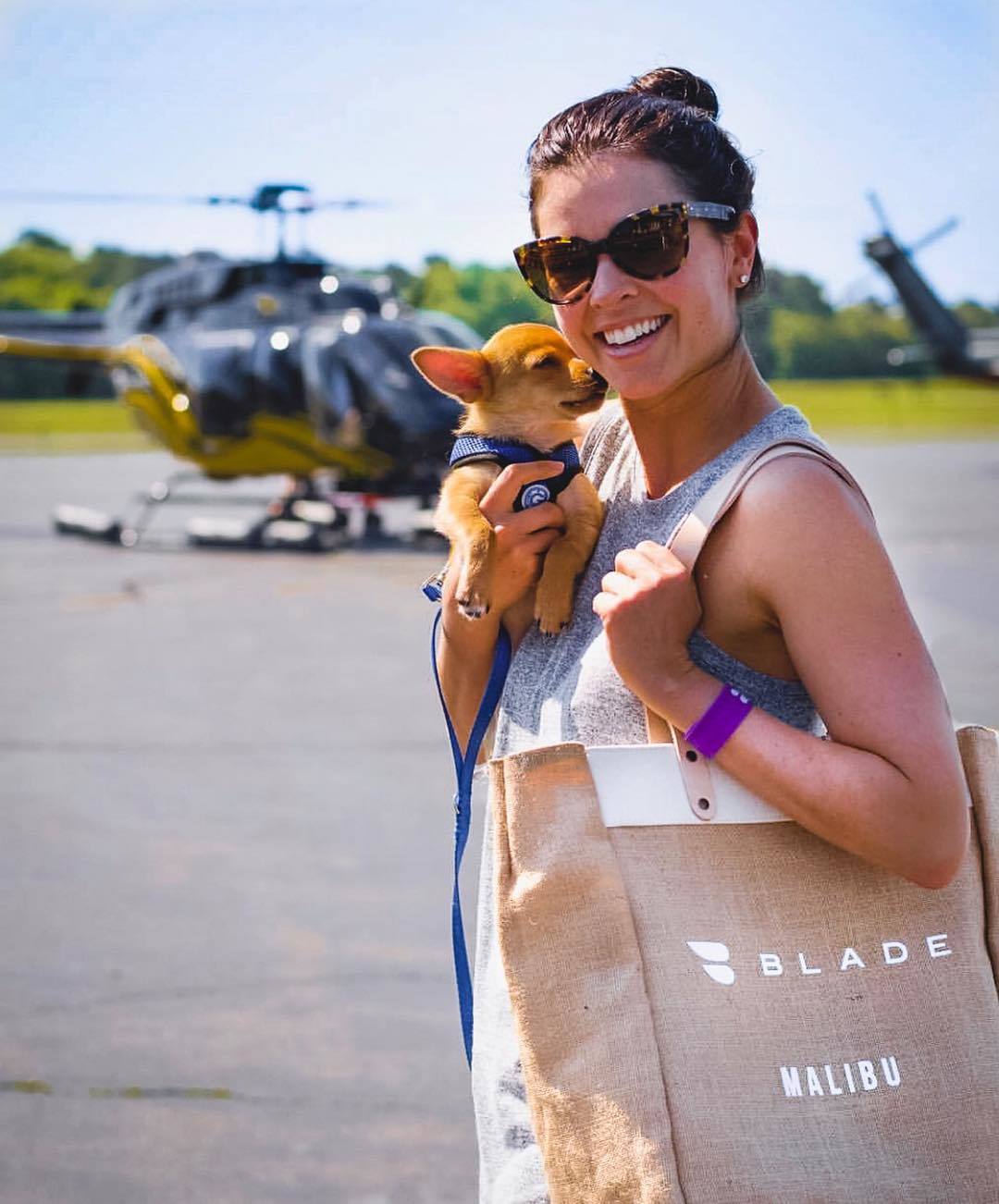 The days of cheese plates and pumpkin pie gifting are over. We've scoured the Internet, asked friends, and called in some favors for some truly fabulous Thanksgiving gifts. Buy any of the below gifts for your Thanksgiving host, and we can guarantee you you'll be invited back for years to come. No excuses.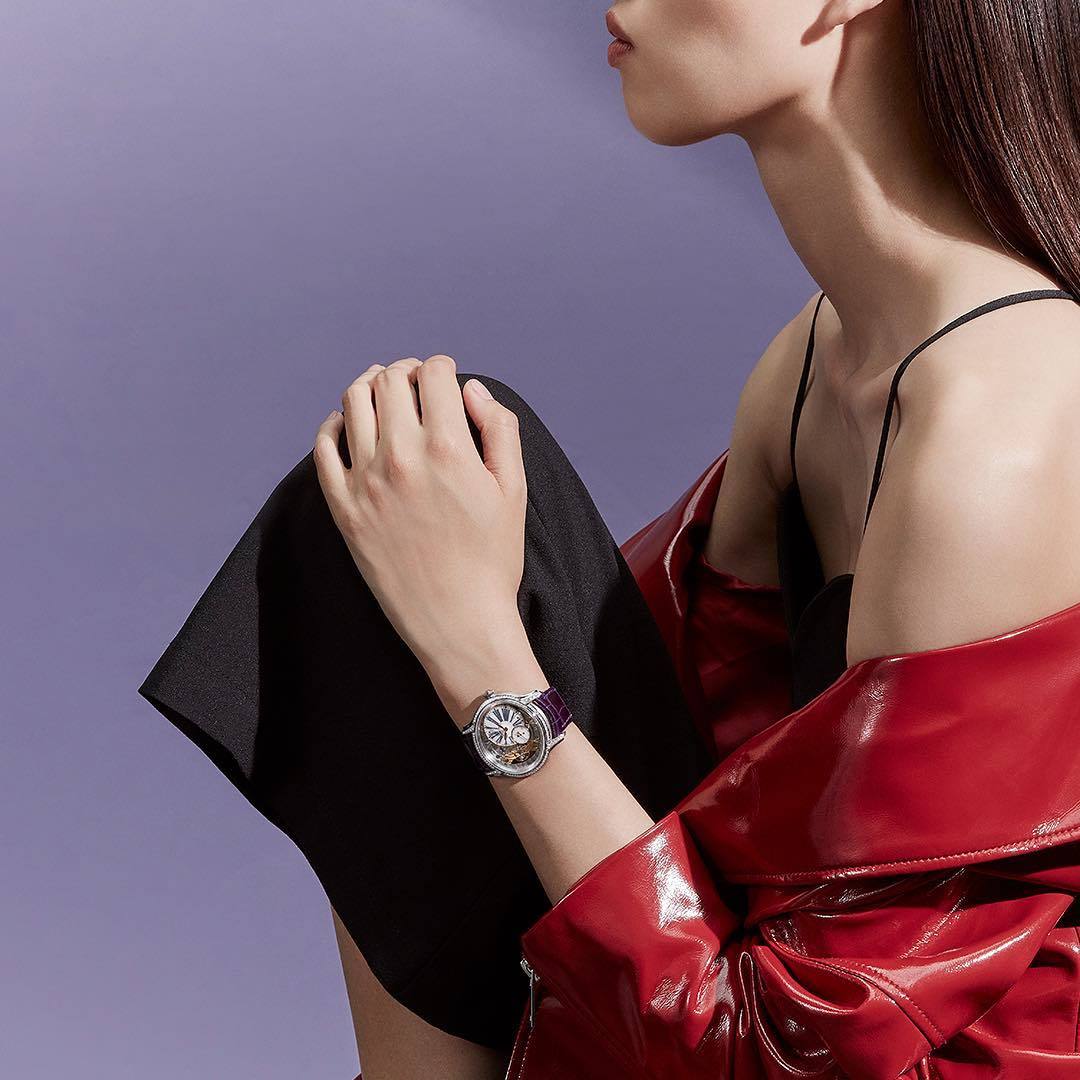 1. Audemars Piguet Watch
There is no better host gift than a masterfully designed Audemars Piguet watch. We love the contemporary Millenary collection and the Royal Oaks, both inventive horological masterpieces. Nothing says "thanks for the cranberry sauce" like a stylish AP watch.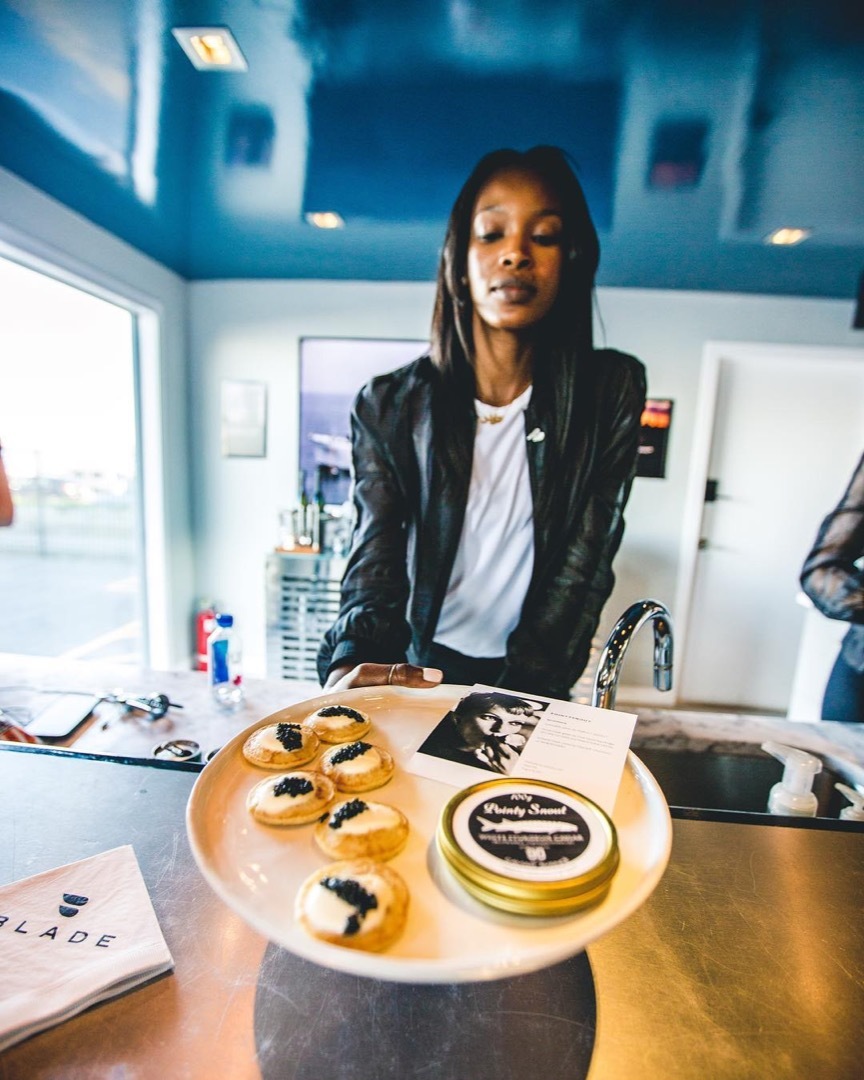 2. Pointy Snout Caviar
Sustainable. Locally-produced. Organic. These are terms we throw around, but so seldom know what they actually mean. Pointy Snout is changing that with their California caviar, created from the roe of White Sturgeon native to the Pacific Northwest. Pair it with baked sweet potato, brioche, or plain ice-cream at Thanksgiving dinner.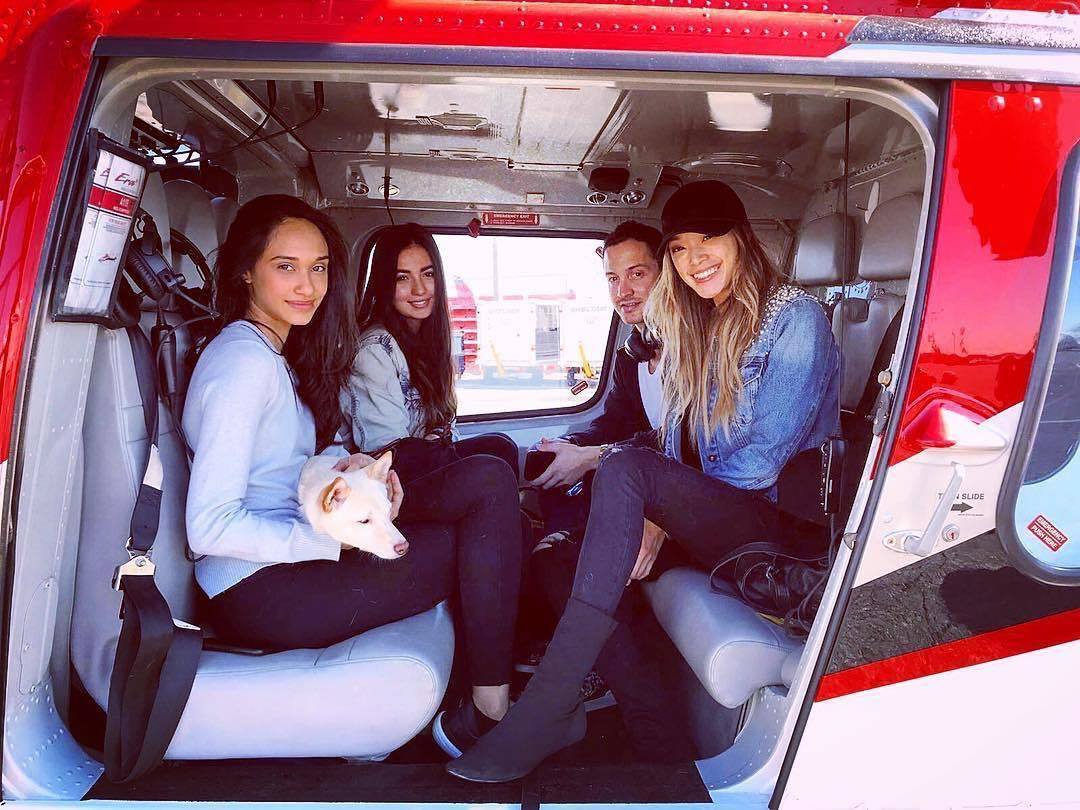 3. Gift of Flight
A BLADE gift certificate isn't just a flight–it affords an entire experience. Gifting these days is all about the experience, so why not give a BLADE gift certificate. Whether flying to the Hamptons, Nantucket, Manhattan, Miami, Los Angeles, or chartering elsewhere, your host will absolutely love the BLADE experience.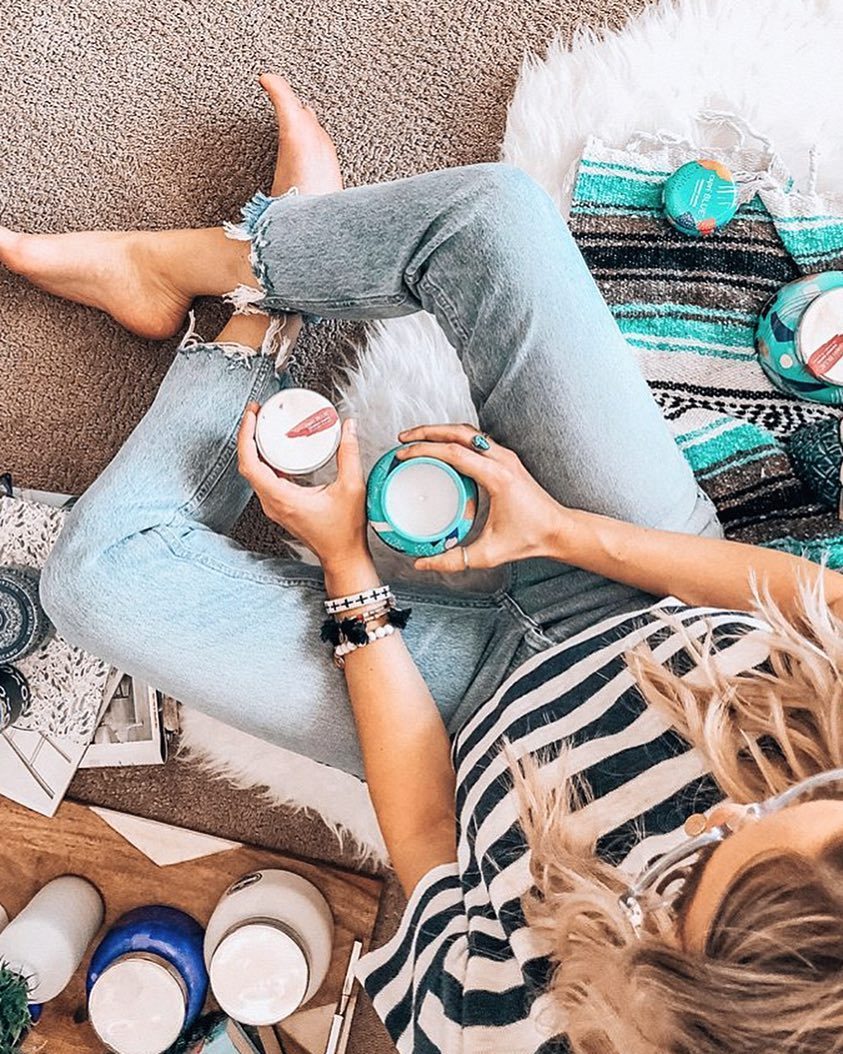 4. Capri Blue Candles & Diffusers
Each BLADE Lounge across the country has its own look and feel, with a touch of consistent curation. One such consistency is the Capri Blue diffusers in BLADE Lounge bathrooms. We love the artistic designs, fashionable scents (Blue Jean, Paris), and ability to camouflage into any background. Plus, save the signature jars as decorative objects or DIY projects. It's the gift that keeps on giving.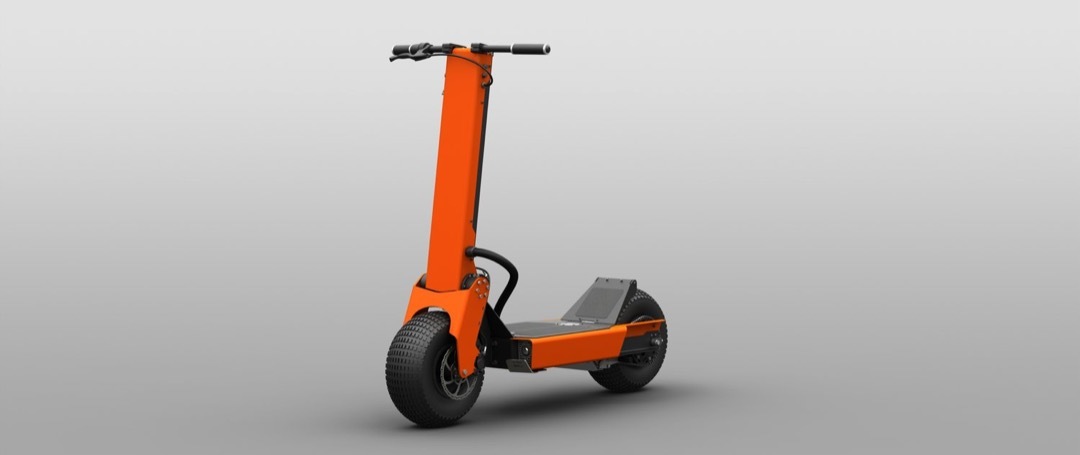 5. Works Electric Motor Scooters
Go for it–parade around your kingdom. Electric scooters are the land transport du jour, and there's none more durable or powerful than the Works Electric scooter. It can drive along all terrains, so it can handle your host's country estate. No more bikes or golf carts.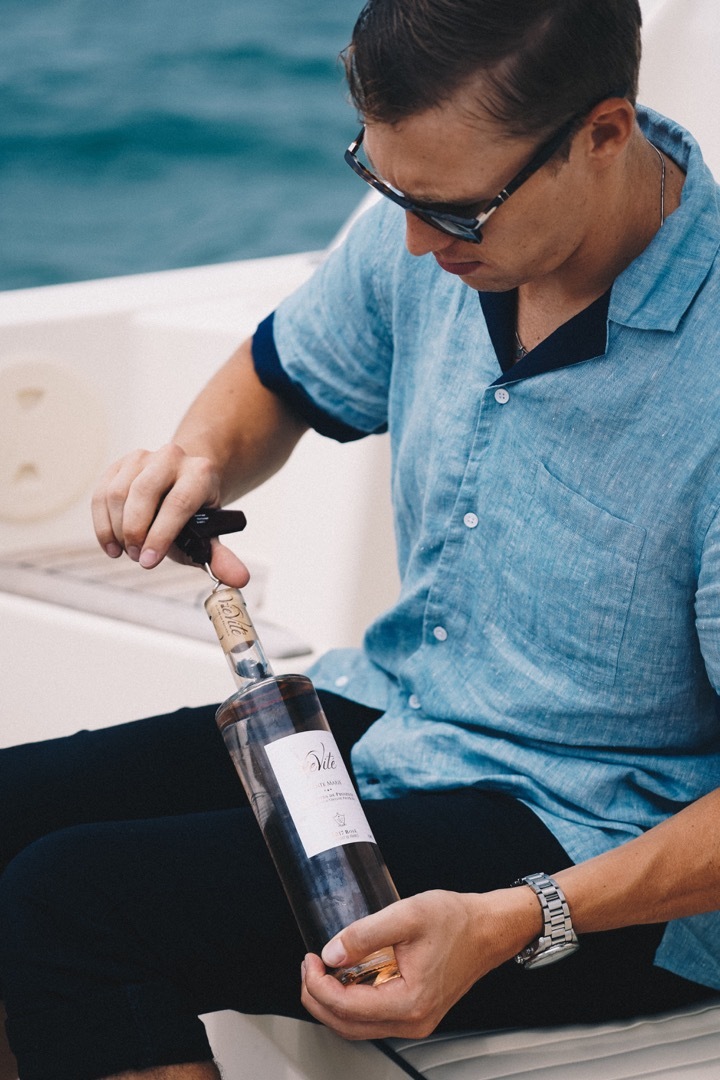 6. VieVité Rosé
Ever seen a flier drinking rosé out of a BLADE sippy cup? They were drinking VieVité. Perhaps most coveted (and chic), VieVité's collaboration with Zac Posen is the perfect Provençal bottle for your style-obsessed host. Many wines will be enjoyed, but VieVité x Zac Posen will make a lasting impression.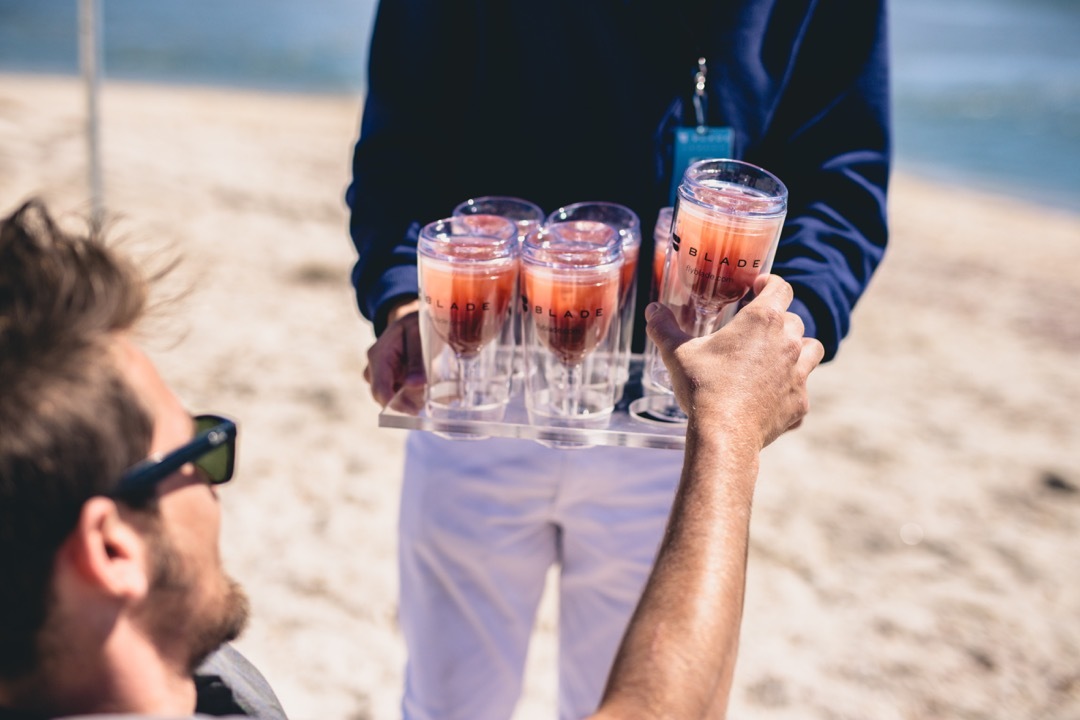 7. BLADE Sippy Cups
What good is your VieVité rosé without a vessel to drink it from? Enter our sippy cups. Because they're sealed shut and damage-proof, they can be easily transported and are the perfect gift for the perennial traveler.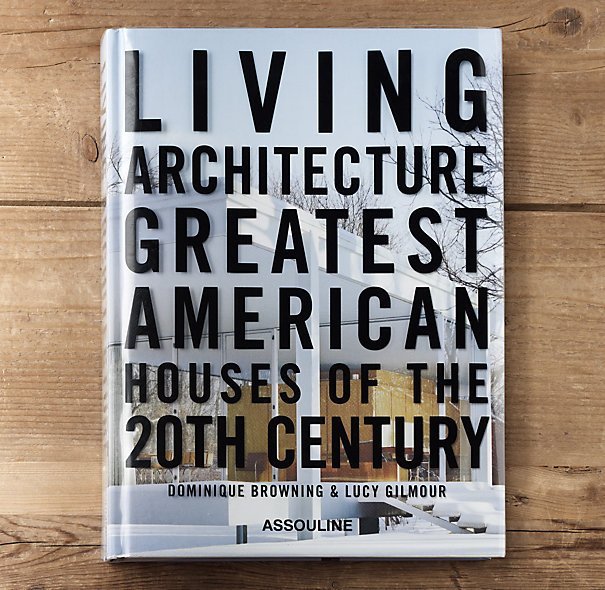 8. Living Architecture Coffee Table Book
Is there any gift more interesting and thought-provoking than a coffee table book? We're partial to Living Architecture, a survey of fantastic American homes built in the twentieth century. A gift of this sort says, "your home belongs in here," and provides ample design inspo for home renovations.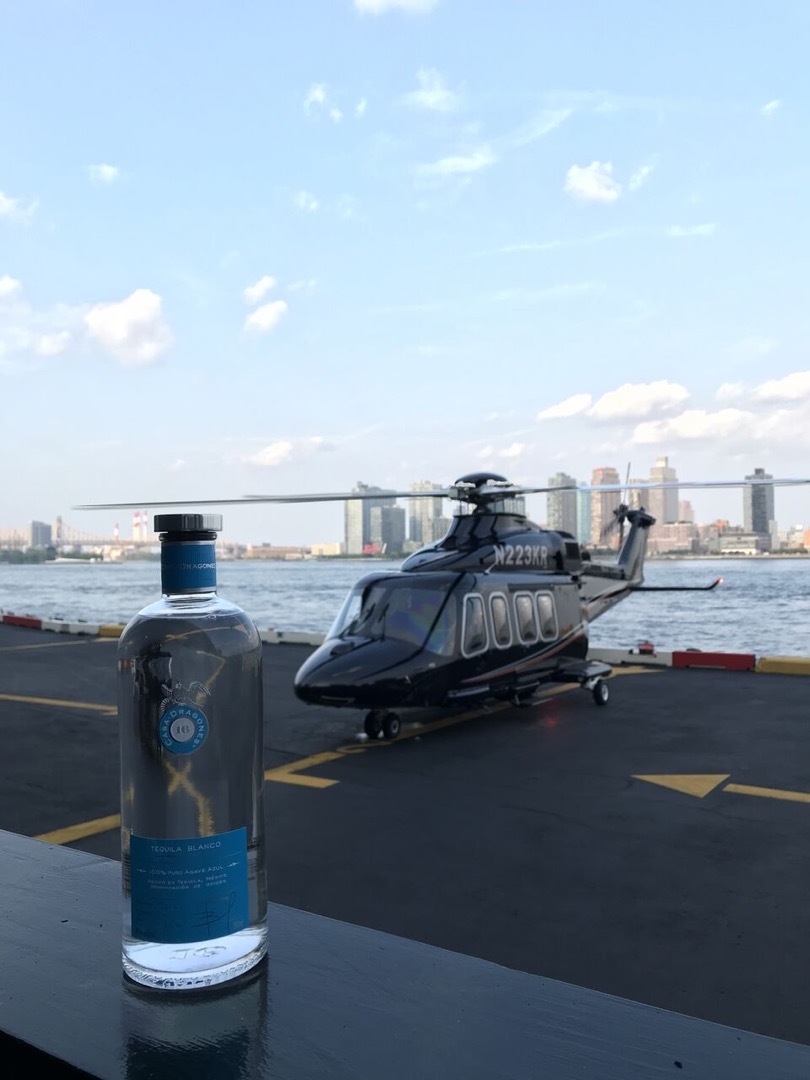 9. Casa Dragones Tequila
Bringing a fine, smooth tequila, especially a Casa Dragones tequila, shows your host that you know your spirits. Whether a pre-dinner aperitif or post-dinner sip, this tequila can be enjoyed neat, on the rocks, or with a splash of citrus. Impress your host and guests alike.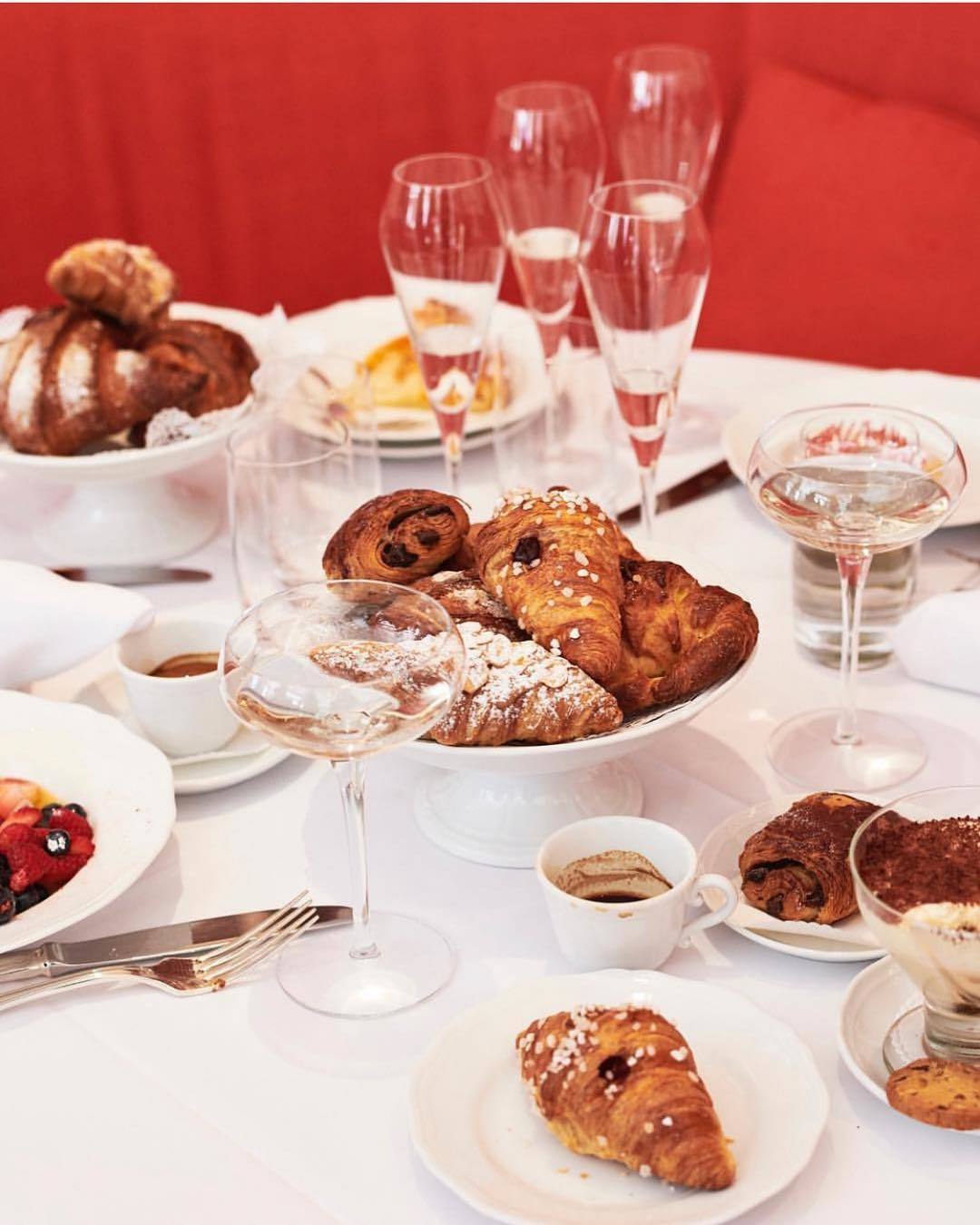 10. Sant Ambroeus Gift Certificate
Flying with BLADE to Thanksgiving dinner? Sant Ambroeus has your host gift ready. After all of the host's hard work and cooking, the last thing he or she will want is house work. Treat them to a dinner at Sant Ambroeus, the upscale Italian eatery with locations in Manhattan, the Hamptons, and Palm Beach.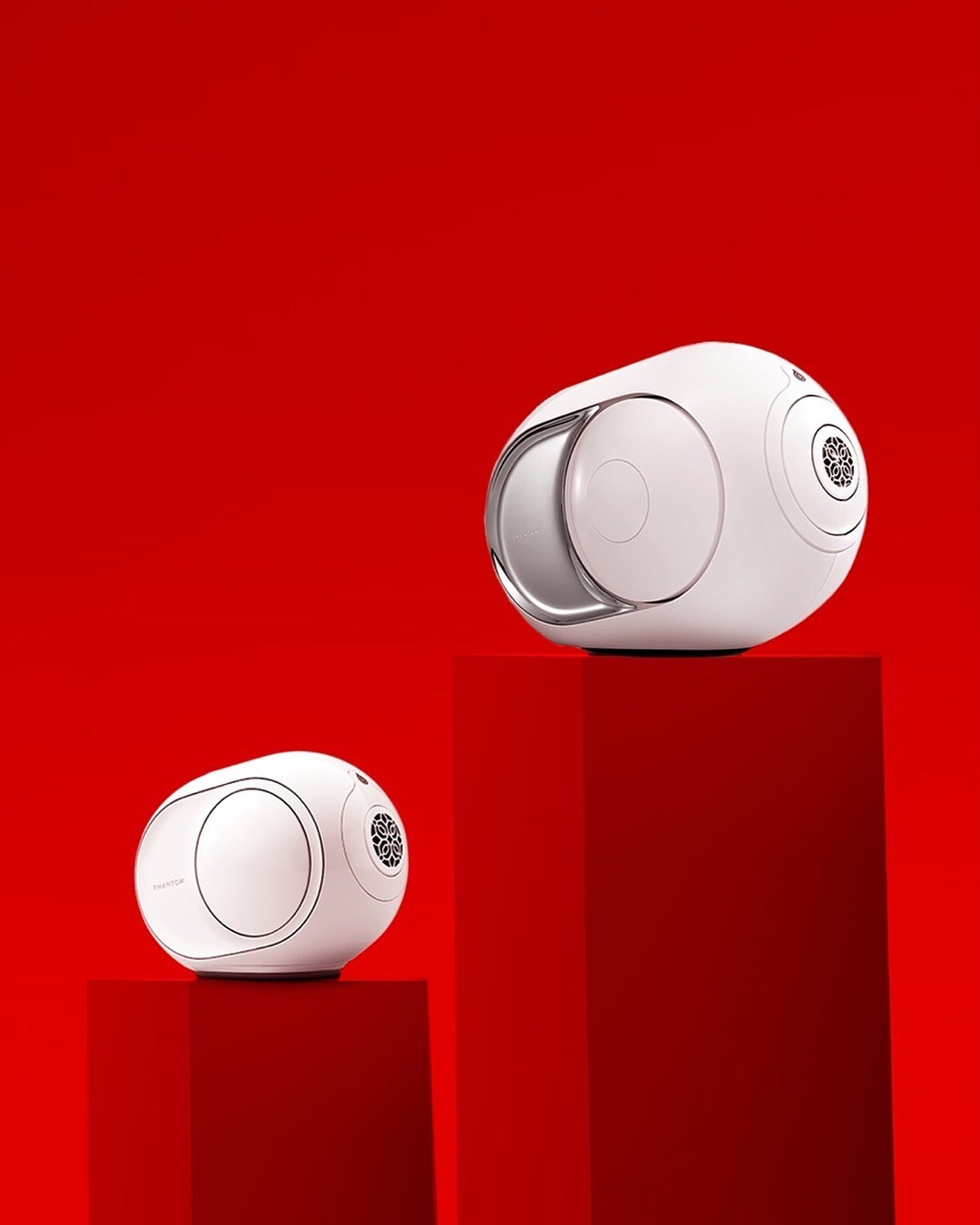 11. Devialet Speaker
The future sounds stunning with Devialet. Their state of the art audio equipment sounds unreasonably pure. They're pricey, but the best on the market. Consider it an investment for your host. Why buy them concert tickets when you can bring the concert to their home?