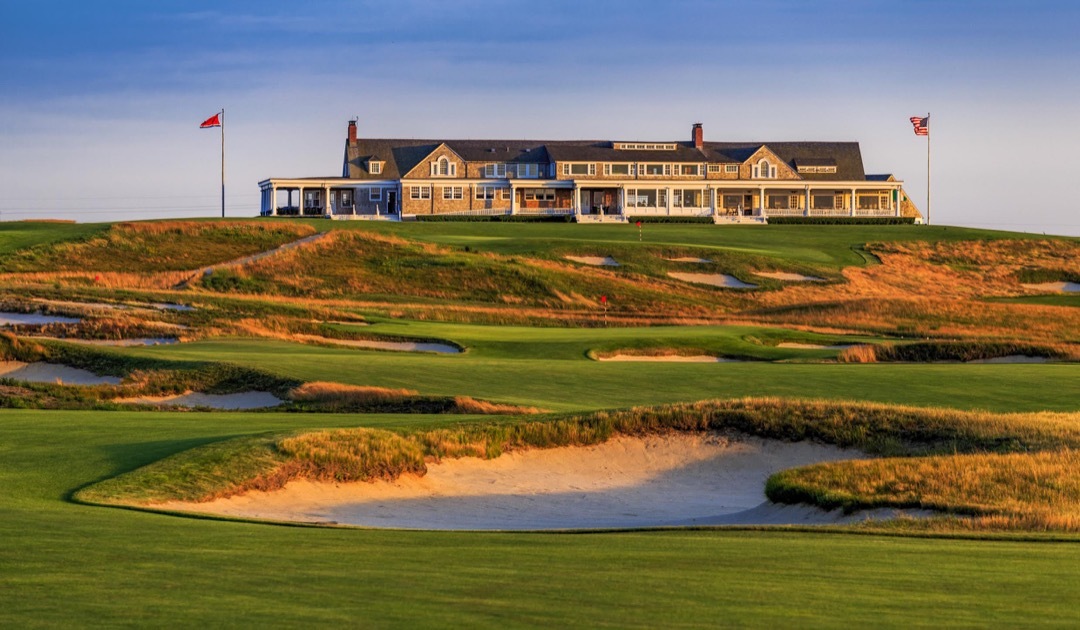 BLADE to the U.S. Open
It's been 14 years since the U.S. Open was hosted at Shinnecock Hills Golf Club, and BLADE is arranging flights to get golf fans directly to the tournament.
There's no faster way to arrive at the U.S. Open than with BLADE. Land by the golf course, mere minutes away from the tournament. Official USGA Lexus ground transport is available upon your arrival to the VIP entrance. Through our partnership with PrimeSport, you can receive special access to the U.S. Open that is otherwise unavailable.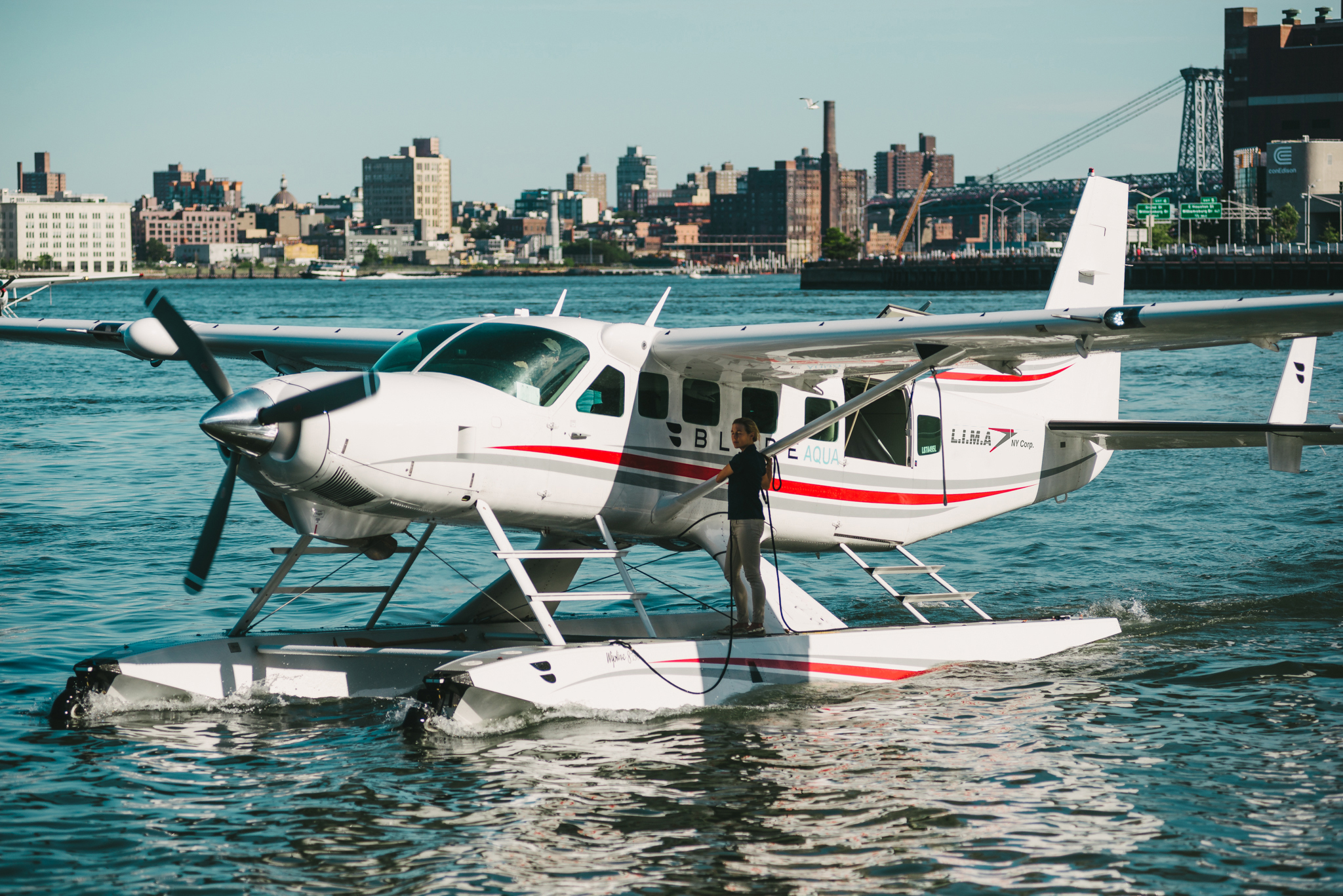 The 2018 U.S. Open Championship is poised to be one of the most exciting yet, especially following the 2018 Masters coup where a 27-year old up-and-comer took home the title. Don't miss any of the action.